…
For a better experience please change your browser to CHROME, FIREFOX, OPERA or Internet Explorer.
Price On Call
Food supplement based on titrated extracts of Olive, Artichoke and Tamarind: • Olive: carbohydrate and lipid m...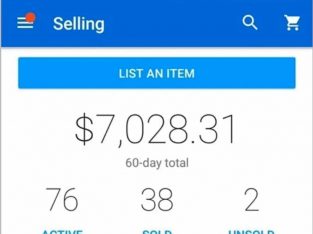 Free
Hey Guys, I'm absolutely exhausted, but totally excited at the same time! I stayed up till 3am last night afte...
Top
Download App